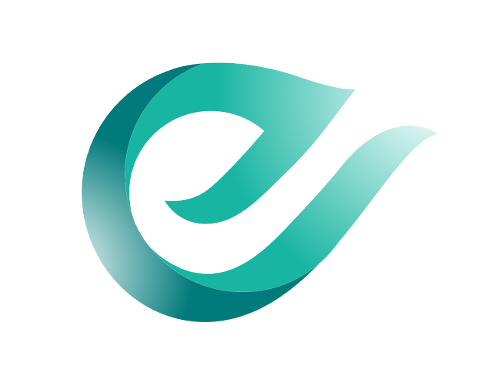 EagleBe Smart City
Roadworks introduce obstacles for road users and often create unsafe situations. When simultaneous roadworks block the city or when the same street is dug up by several utilities, the cry for coordination and transparency is loud. That's where EagleBe comes in to play.
More coordination, less chaos.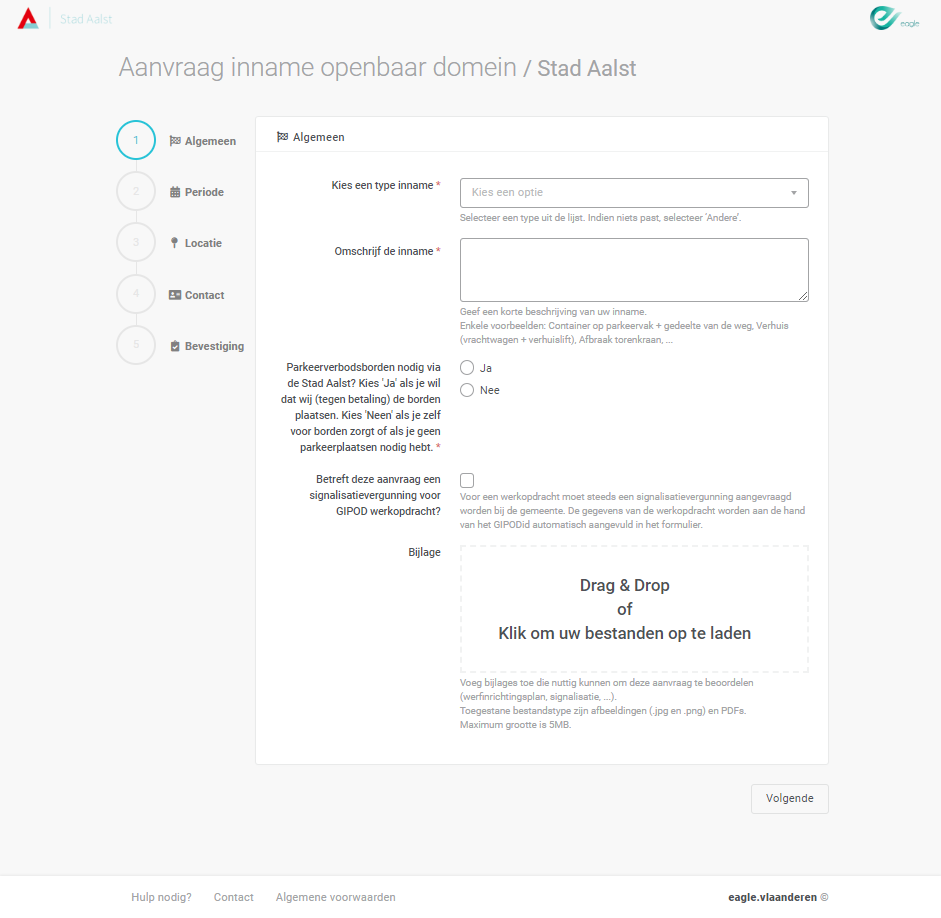 1. Easy Request
Citizens, contractors, organizers … receive a userfriendly and smart permit request form. The requestor immediatly detects local conflicts with other permits and can look for solutions.
The forms is easy to administer, works on all devices and is GDPR conform.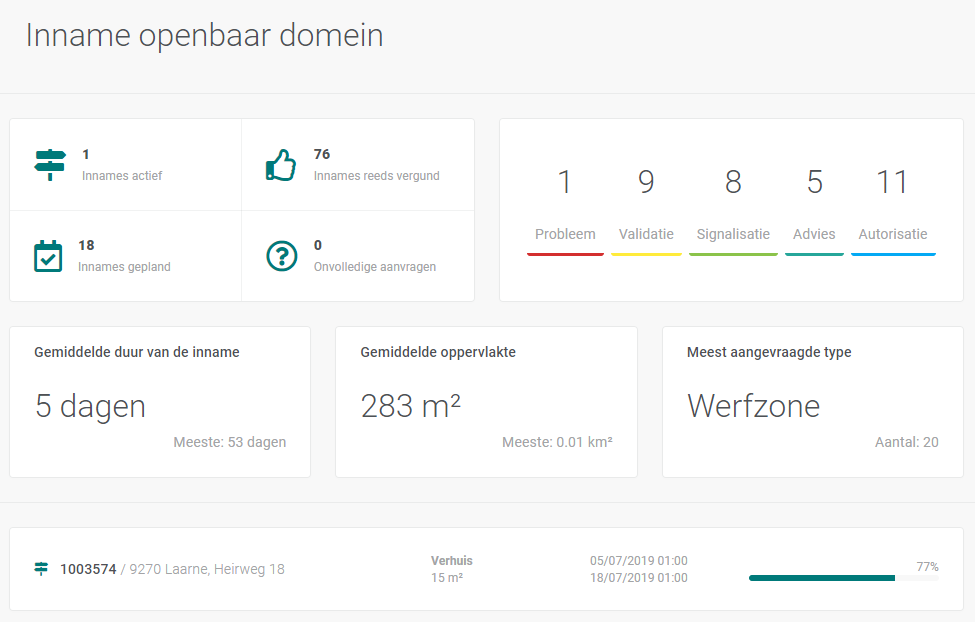 2. Easy Administration
Receive an "Eagle" view of the permit request: detect local conflicts and investigate all details. Make sure to guarantee road safety: draw signalisation plans, deviations, investigate the local situation with 360° imagery, …
EagleBe administers the process and dispatches tasks to your colleagues, with a clear dashboard for follow-up. Going digital with EagleBe speeds up your permit procedure 5 times.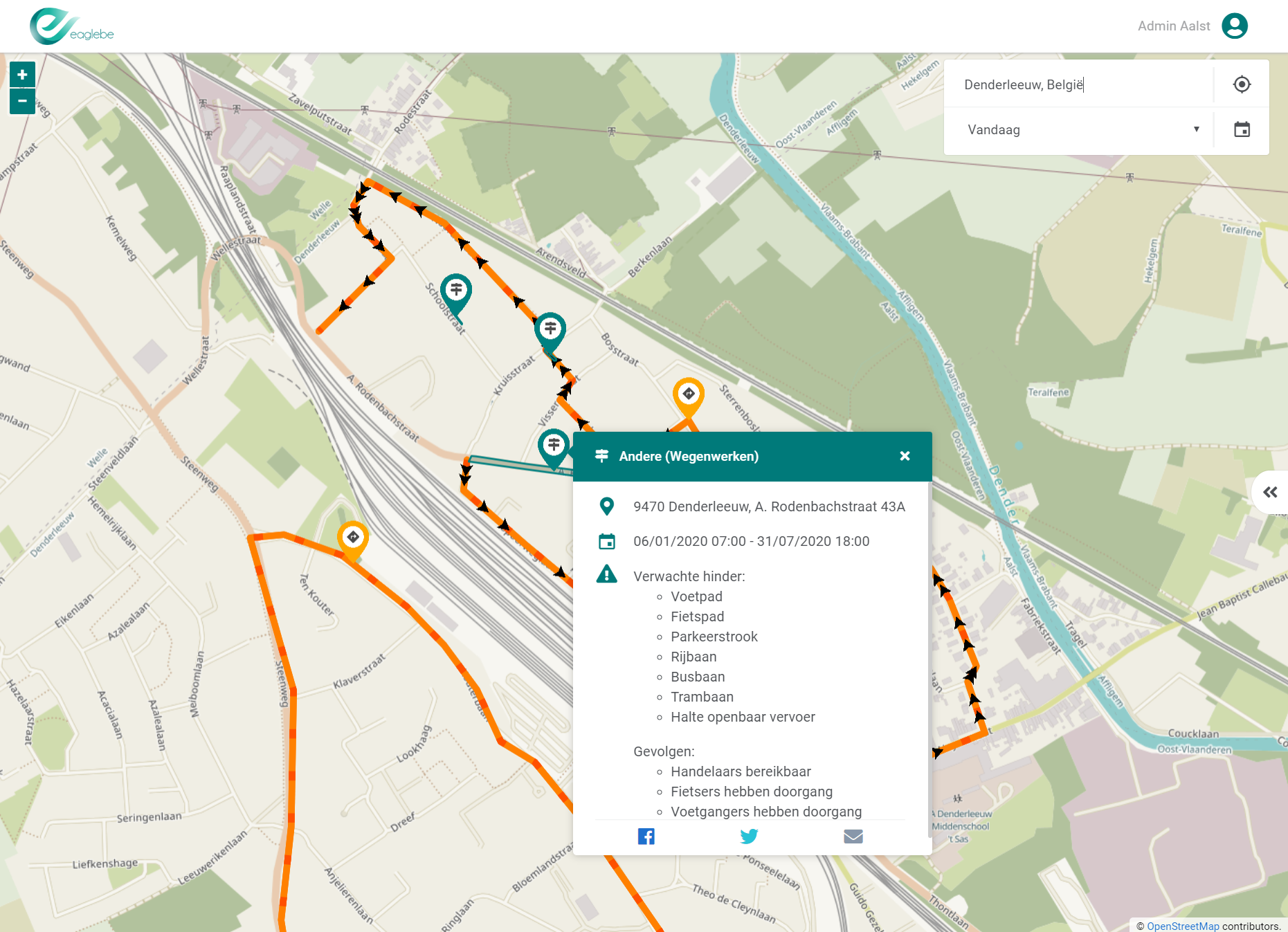 3. Easy Communication
Hindrance on the public domain will always be there, so make sure the impacted citizens are warned and can look for information when needed. EagleBe can publish the planned hindrance on the EagleBe Map, open for the public.
Use your communication team to communicate proactive about planned hindrance.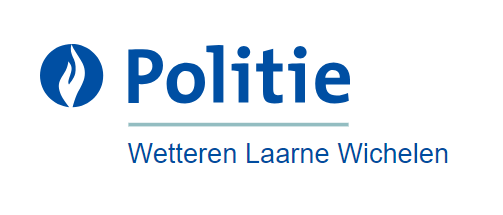 Liesbeth Sedeyn
Police - Head of Mobility Department
"All our colleagues of dispatching and intervention are able to quickly verify if the encountered hindrance on the public domain is as granted by the City. Before EagleBe, we had a lot of difficulties to find the permit and compare it with reality, with lots of emails or calls to the colleagues at the local administration."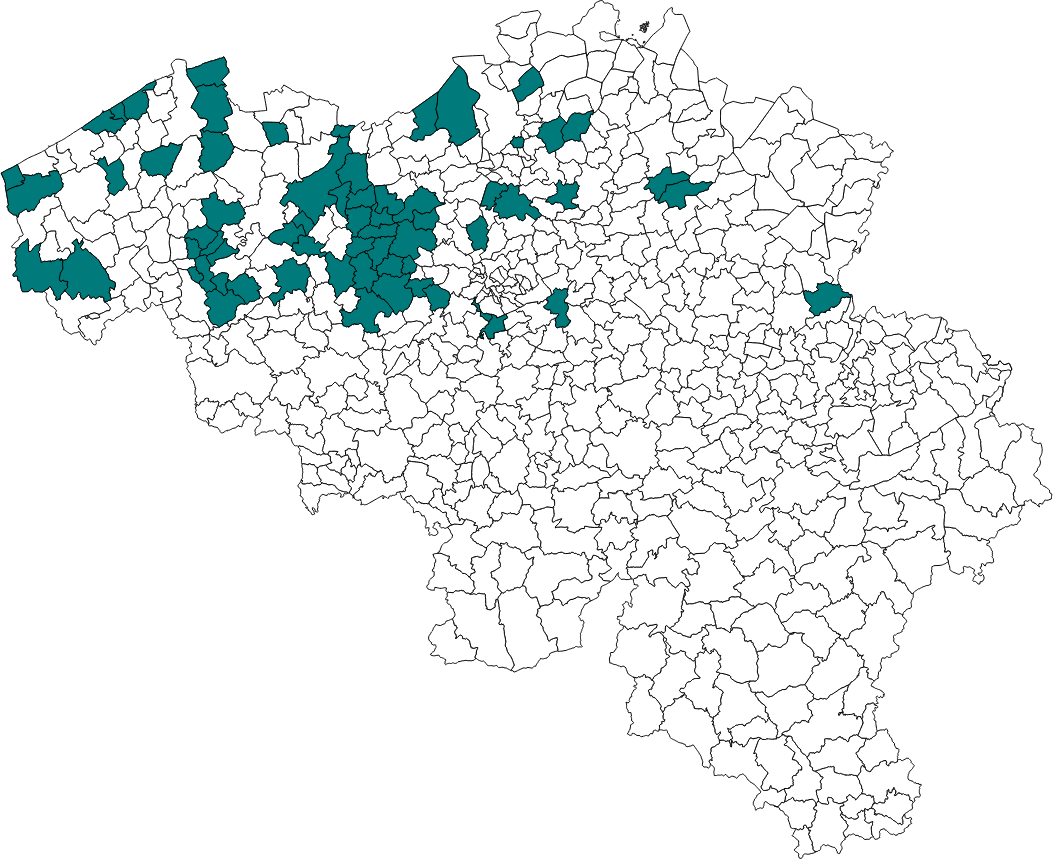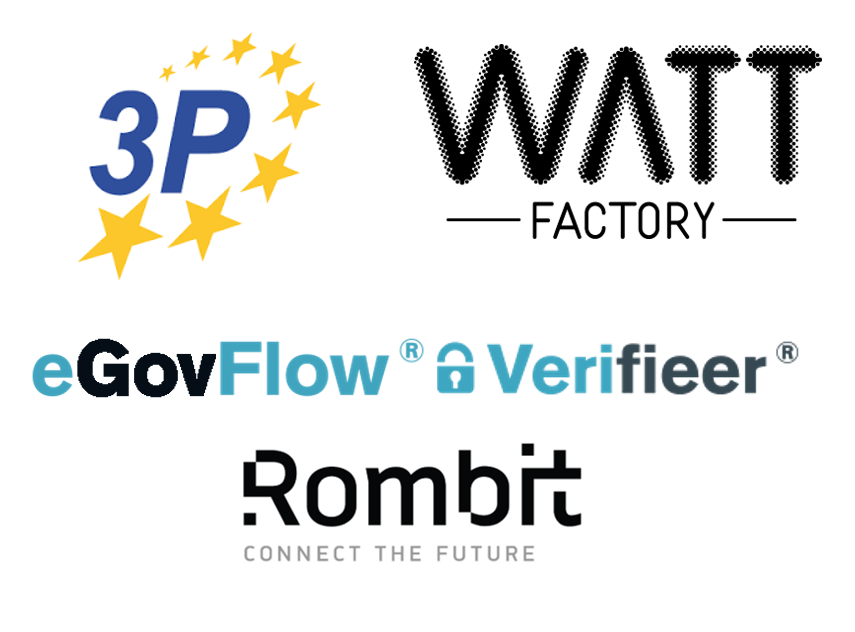 EagleBe Smart City Partners

Tom Van Neyghem
City of Aalst - Team responsible Spatial and urban development
The introduction of EagleBe has been painless. At no time has our functioning been compromised. Also our ICT service has not had to take any action with regard to EagleBe. A good thing, because their agenda is overcrowded. The fact that EagleBe does not run on our servers, of course, it only makes things easier.
Discover what Eagle can mean for you
EagleBe is a solution by Merkator. Ask for your personal demo or info brochure.
[hubspot type=form portal=5043161 id=6e7c2a19-1bf6-47b4-af24-ae2fcc2be78e]