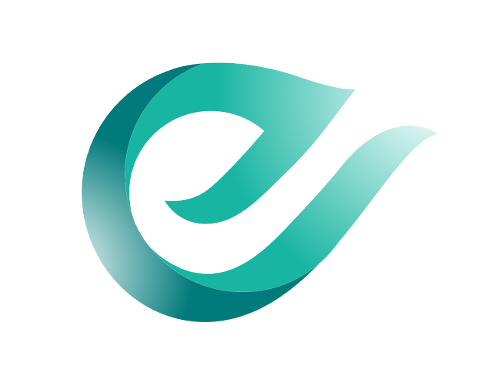 Indoors & outdoors
How do you connect colleagues in the field (outdoors) with colleagues in the office (indoors)?
Issues that need to be fixed by outdoors colleagues? Receive real-time feedback in your back office?
The EagleBe Mobile App connects indoors en outdoors, with a strong back-office and API.
And of course, super user-friendly.
Mobile App
The App is key in this process. Your colleagues in the field, will never use pen-and-paper, or complex applications.
This 1-minute video shows 2 strong flows:
Work Orders
Infractions and other issues on terrain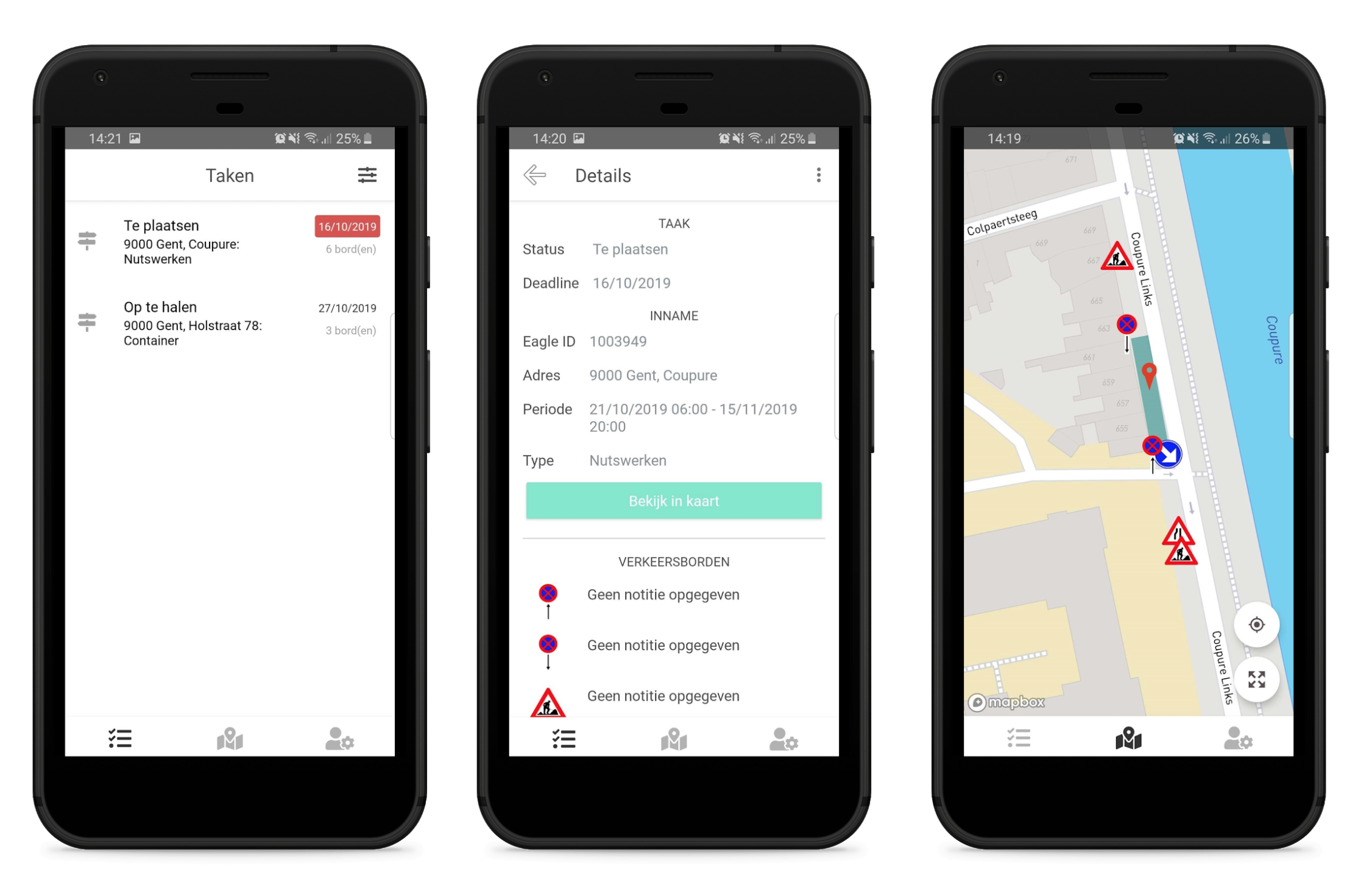 1 Work Orders
Create tasks indoors and send them to outdoors. Through the app, your colleagues receive the tasks and execute:
Place or pick-up signage
Clean trash
Fix streets
Details of the task?
Location and routing
Materials to take with you
…
Overview of tasks
What is the location of all my tasks today?
How can I efficiently route to all tasks?
Could I solve tasks scheduled for tomorrow?
Add information to the indoors-file?
Finish task
Add notification
Add pictures
Other forms are possible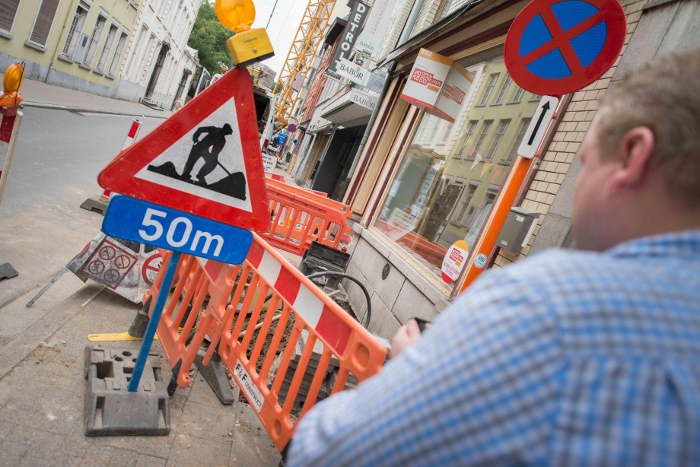 2 Infractions and issues
Issues reported outdoors should be shared with indoors.
occupation of public domain without permit?
roadworks going over the permit period
potholes
garbage
…
Through the app, outdoor colleagues document the issue with their smartphone/tablet: location, pictures, …
Who should report? Only colleagues or all citizens? Choose wisely, but all options are possible.
The whole flow to answer issues from citizens is supported as well (e-mails, history, …).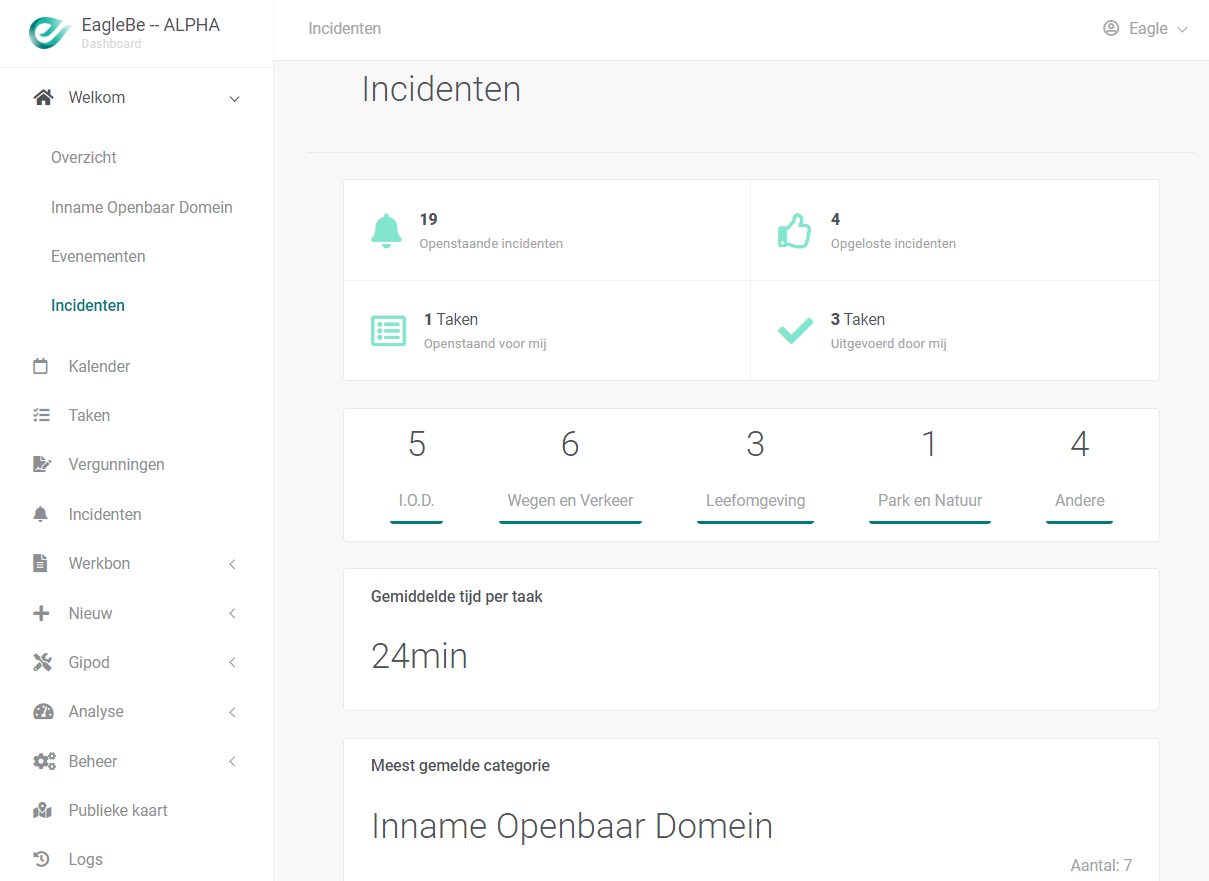 3 EagleBe Backoffice
Through the EagleBe Smart City Platform, you have a strong back-office.
"Indoor" colleagues dispatch tasks to "outdoor" colleagues.
Feedback from "outdoors" (through the app) is real-time available "indoors" (through the web back-office)
History of all files
Real-time dashboard
Reports
Heatmaps of "issues"
…
4 Integrate your back office
Do you already have a back-office, or you want to have more tasks sent to your "outdoors" than the EagleBe options? We have a strong API and Open Infrastructure tos upport your back-office.
Contact us for more information.
What can EagleBe do for you?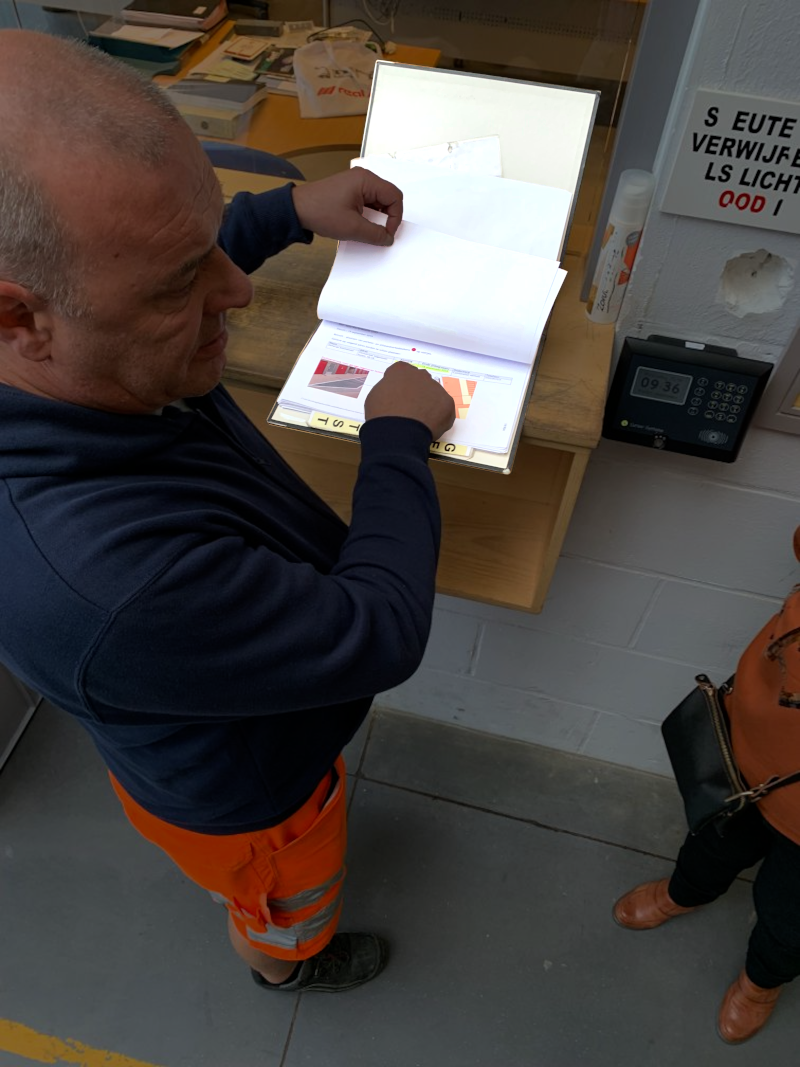 Pen and Paper
Today, many colleagues still work with pen and paper. Easy: yes, but it takes to much preparation from colleagues indoors.
And the feedback from outdoors is often lost, or to be found in a closet.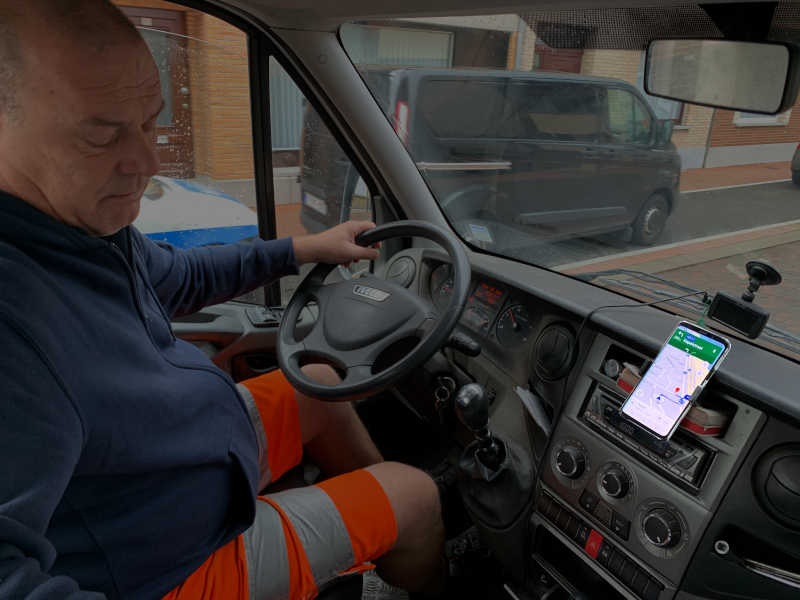 Route to tasks
Use Google Maps for routing to your tasks. Upon arrival, the details can be read to execute your task.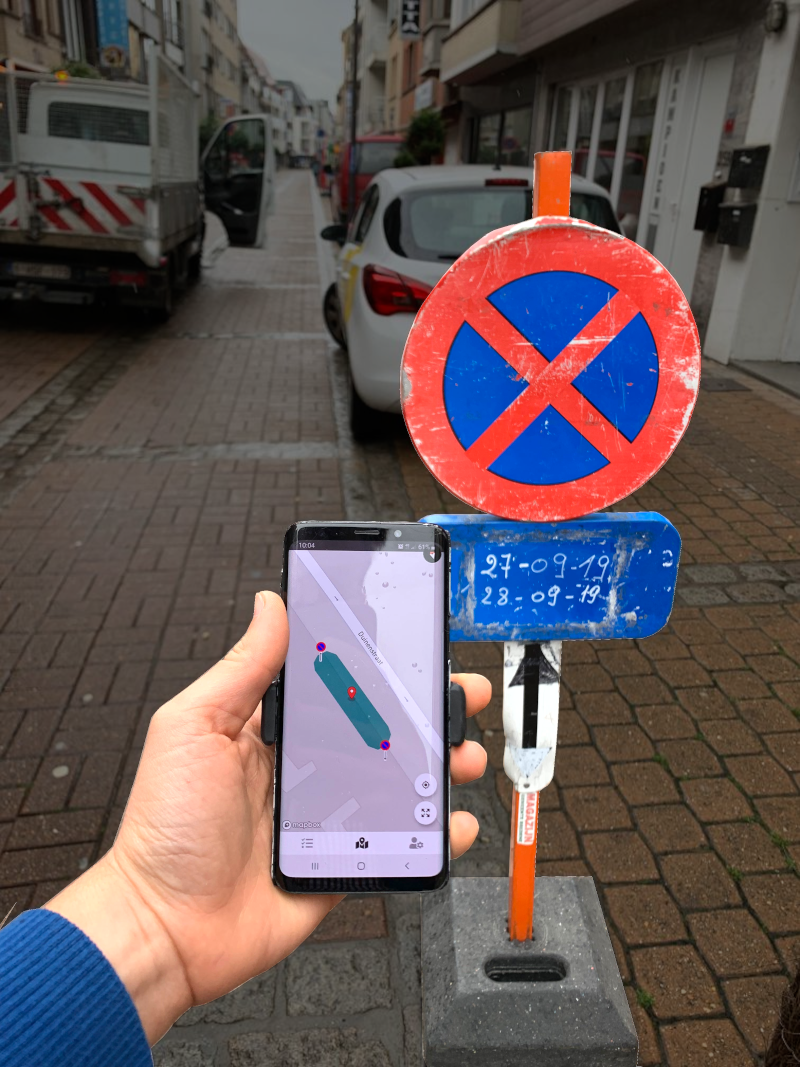 Details of the task
Open the task and receive all details. In this example, we show the needed signage.
Complex signage plans are impossible on paper, but use your smartphone for panning, zooming, …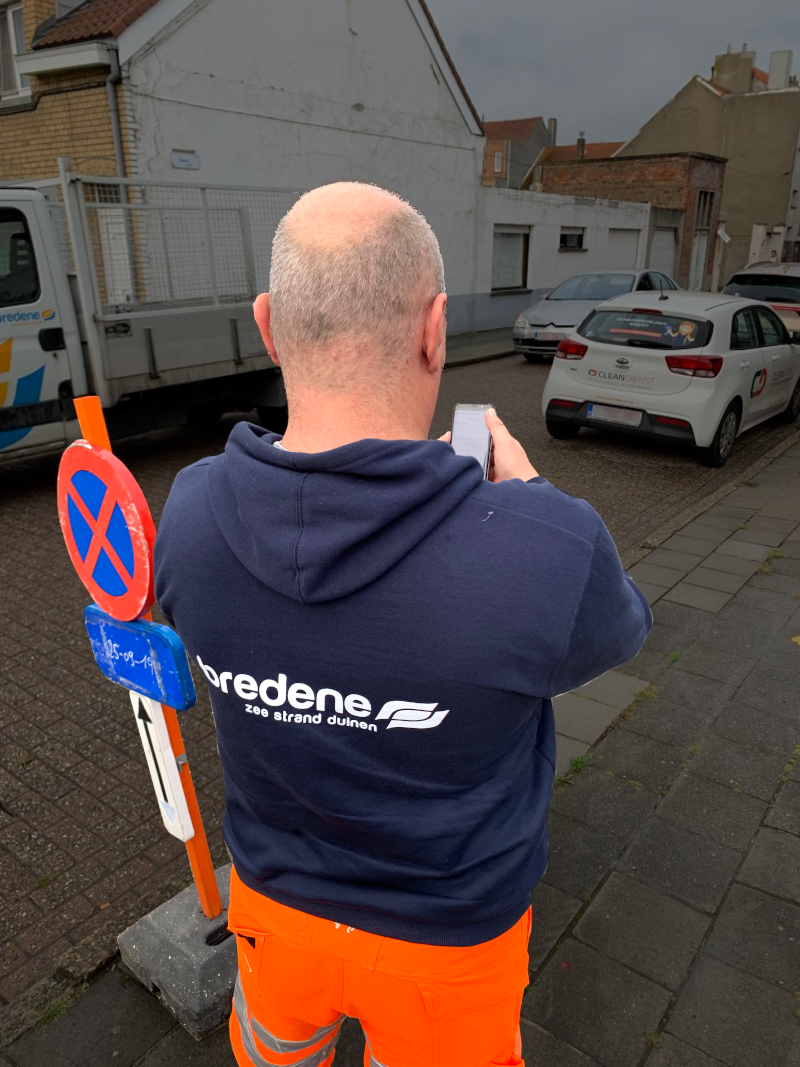 Feedback outdoors
Do you need to add information from outdoors, like pictures to prove which cars were parked upon delivering the signage?
Add pictures, notes, or your own form.
All feedback is real-time available in the back-office.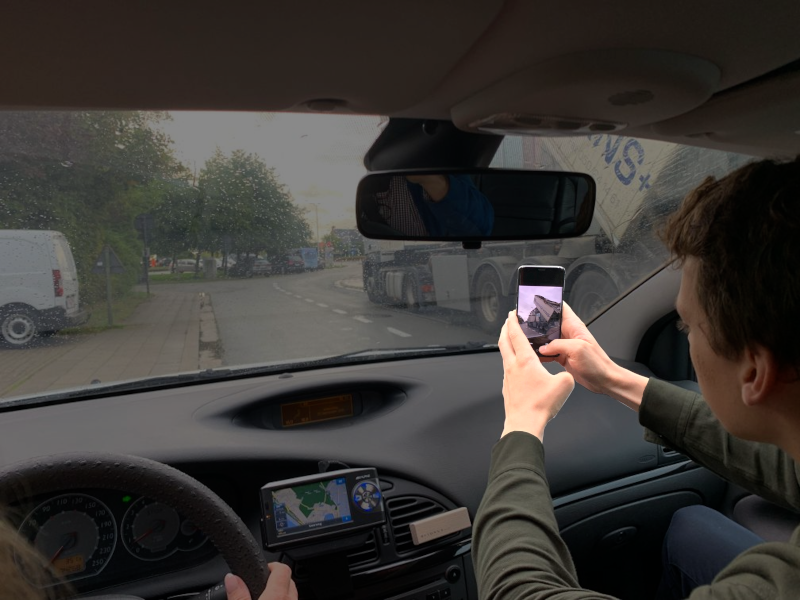 Report issues / infractions
On the way to your task, you can encounter other issues that need a fix. You don't have the time, so you report the issue with your app. Take a picture, describe and send it indoors. Your colleagues indoors will inspect and dispatch to solve the issue.
With your smartphone, we take the location, you add the picture and as easy as 1-2-3, your colleagues indoors know what they need to know.