EagleBe - Blog
Some insights, news, highlights, … from the EagleBe Smart City team.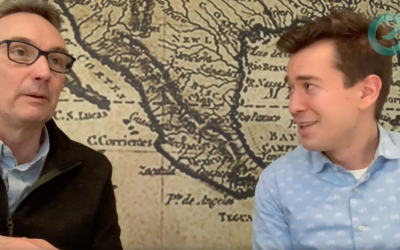 EagleBe was invited at the Smart City UK 2020 event in London. This London event is part of a series of event around UK to gather smart cities, share insights and pitfalls. For EagleBe, this event was the launch of EagleBe in the UK. First of all, what do we call a...
read more
What can EagleBe do for you?